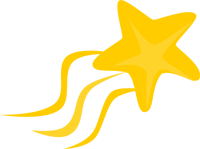 Under the Sea at ABE...Dive Deep into Learning and Leadership!
Habit of the Month: Seek First to Understand, then to be Understood
Join us for Family Leadership Night!
January 23 @ 6 pm
PIzza Dinner
Learning and Fun Break-Out Sessions start at 6:30
Register for Summer Camp
Wednesday, February 12th; 3:30-6:00 pm
SAC meets on the first Tuesday of every month at 8:00 am in the Media Center.